Sally Parkes Yoga is pleased to present in partnership with Naomi Rudge from Real Fertile, a 4 week online fertility yoga training for certified 200hr Yoga Teachers with an interest in women's health, who would like to be able to teach a yoga practice that works with the female cycle and support women on their journey whilst trying to conceive.
Topics covered:
·        What is a feminine yoga practice?
·        Benefits of fertility yoga
·        Effects of stress on fertility
·        Hormones and their influences
·        The menstrual cycle – The uterine and ovarian cycle
·        Understanding and monitoring the fertile cycle
·        The connection between the moons phases and the menstrual cycle
·        Bespoke yoga practices for the 4 stages of your cycle
·        Yoga for IVF and ART (Assisted reproductive technology)
·        Language and the possible psychological effects of IVF/ART
·        Meditations and Yoga Nidra for IVF
After this training you will be able to:
·        Improve your teaching skills and feel more confident to teach women about their wellbeing within the context of yoga.
·        Deliver bespoke, small classes and one to one yoga sessions that cater for women who require support during their journey to conception both naturally and via assisted routes.
·        Adapt your clients practice to allow for a more feminine practice, working with their own natural cycles and rhythms.

"Naomi is a fantastic yoga teacher and enables her students to feel so connected to their bodies and feminine cycles.
The calm energy that she brings to her teaching is contagious and I am so happy that we have been able to work together to bring this empowering training to you."
- Sally Parkes BSc, EYT, SYT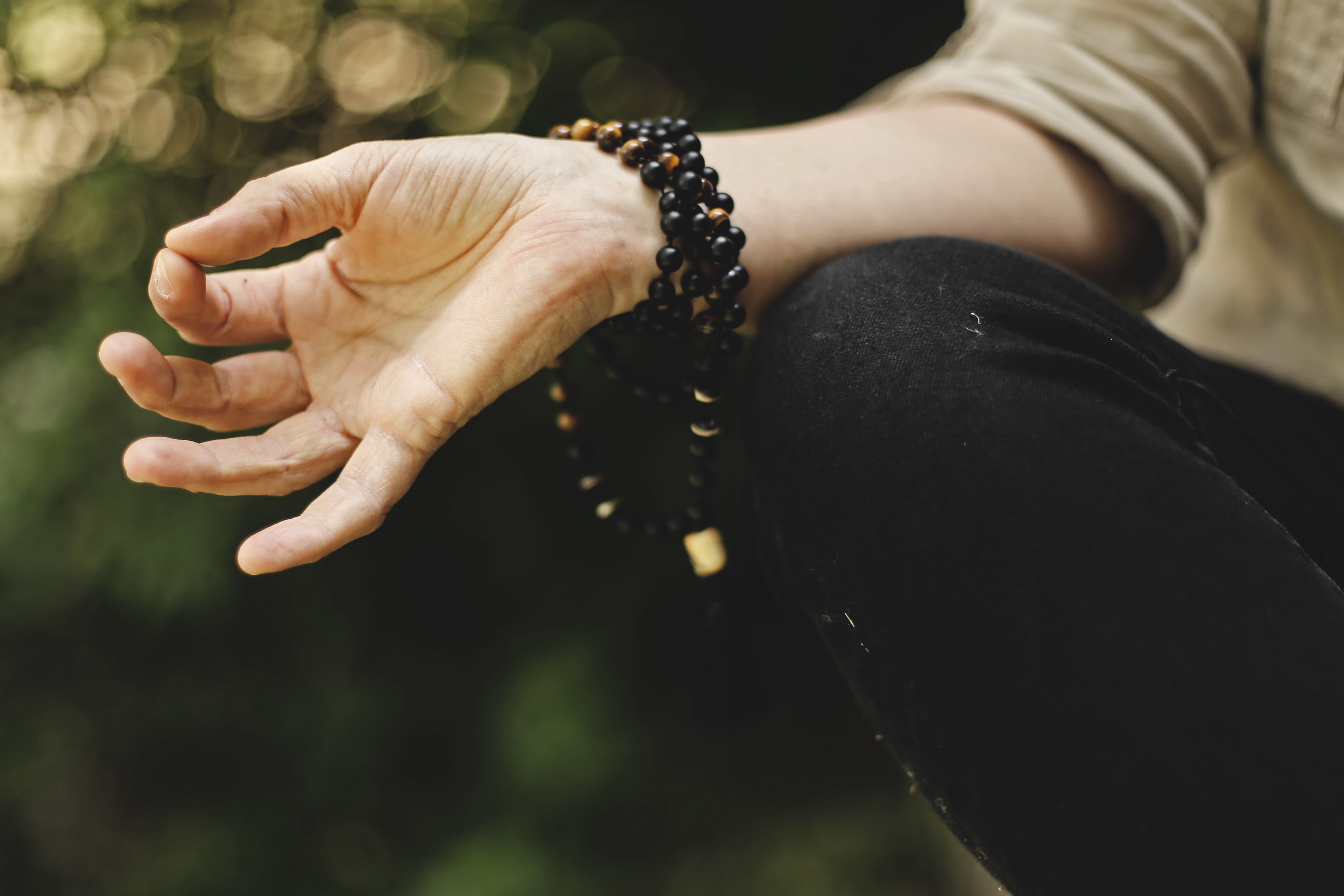 Hi, I'm Naomi Rudge EYT, the founder of Real Fertile, and Women's Wellness researcher for the Sally Parkes Yoga team.
Following my extensive studies and my own experiences around fertility and menstrual health, I founded Real Fertile to share information and support for women on their own fertility journeys. Passionate about women's health, I am an advocate for understanding and working with the female cycle and utilising yoga to maximise our wellbeing.
I can be found online at www.realfertile.com and on Instagram @realfertile