Are you a yoga teacher who would like to:
Improve your teaching skills and feel more confident to teach women about their well-being within the context of yoga?
Deliver bespoke, small classes and one to one yoga sessions that cater for women who require support during their journey to conception both naturally and via assisted routes?
Adapt your clients practice to allow for a more feminine practice, working with their own natural cycles and rhythms?


Yes? Then this training is for you!
Starting 14th October 2023, this 4 week course will enable you to offer fertility yoga to your students.
This course is fully accredited with Yoga Alliance (US) and Yoga Alliance Professionals (UK) and will allow you to register 30 hours towards your CE (continued education) or YACEP requirements.
We will cover:
What is fertility yoga?
An overview of hormones and their role in fertility
The menstrual cycle - understanding the uterine and ovarian cycles
The impact of stress on fertility
The female fertility timeline
Methods to understand female fertility
Training with your cycle
How to adapt your yoga practice to your cycle
The moon cycle and moon salutations
Yoga practice for phase one: menstruation
Yoga practice for phase two: follicular stage
Yoga practice for phase three: Ovulation
Yoga practice for phase four: Luteal stage
Using affirmations and manifestation in fertility yoga
Pranayama for fertility
Mudras for fertility
Yoga for IVF and ART
The psychological effects of IVF and ART
The language of fertility
Yoga for the stages of IVF
Meditation practices for two week wait
Following an IVF or ART cycle
You will also be required to submit 3 pieces of coursework, to gain your certification. All coursework is marked and personalised feedback will be given.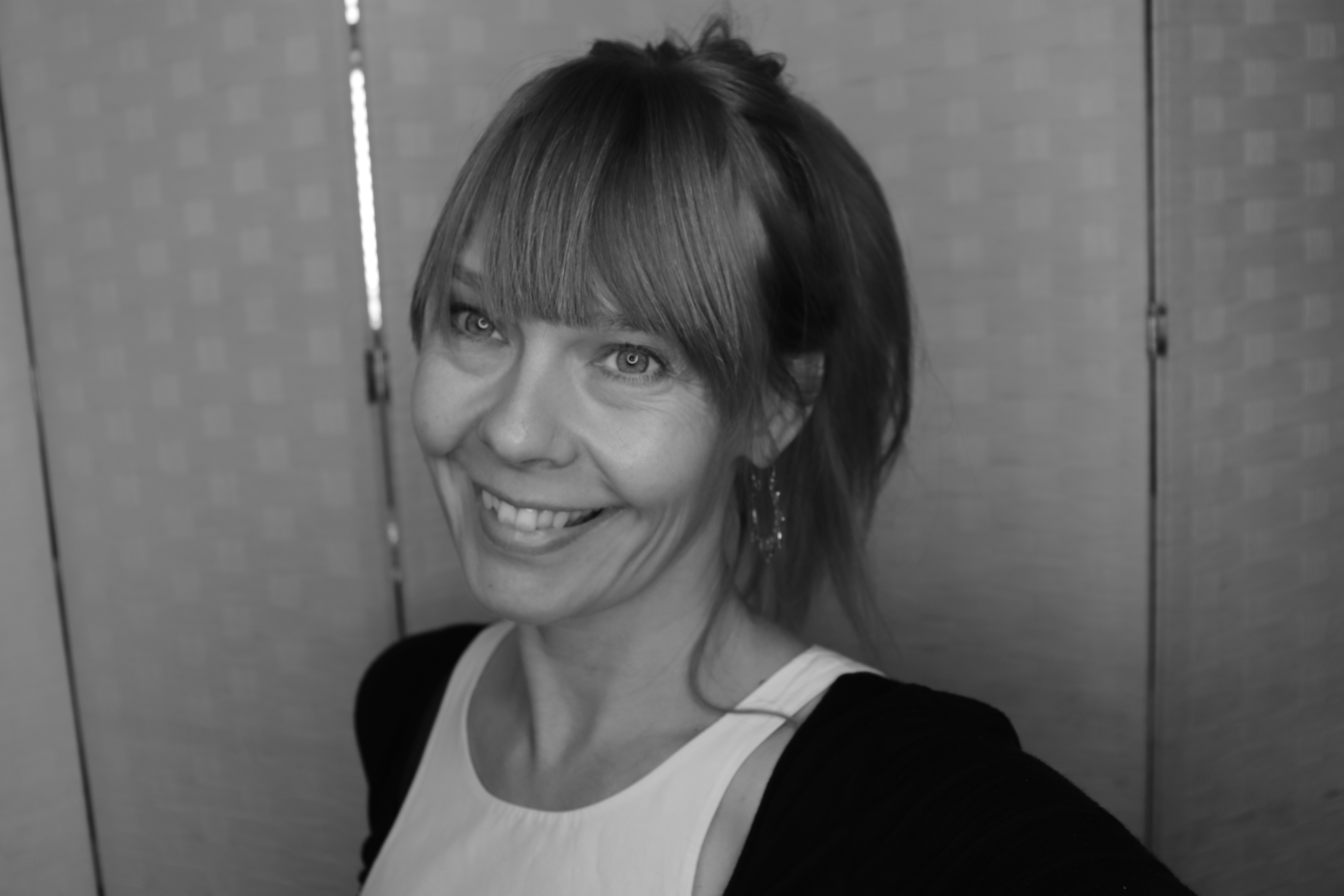 Hi I'm
Naomi Rudge EYT, the founder of Real Fertile, and Woman's Wellness researcher for the Sally Parkes Yoga team.
Following her extensive studies and her own fertility journey, Naomi founded Real Fertile to share information and support for women on their own fertility journeys. 
Passionate about women's health, she is an advocate for understanding and working with the female cycle and utilising yoga to maximise our wellbeing.
She can be found at realfertile.com and on Instagram @realfertile